CUSTOMER SERVICE
Our philosophy: faster and more near to the best and far-reaching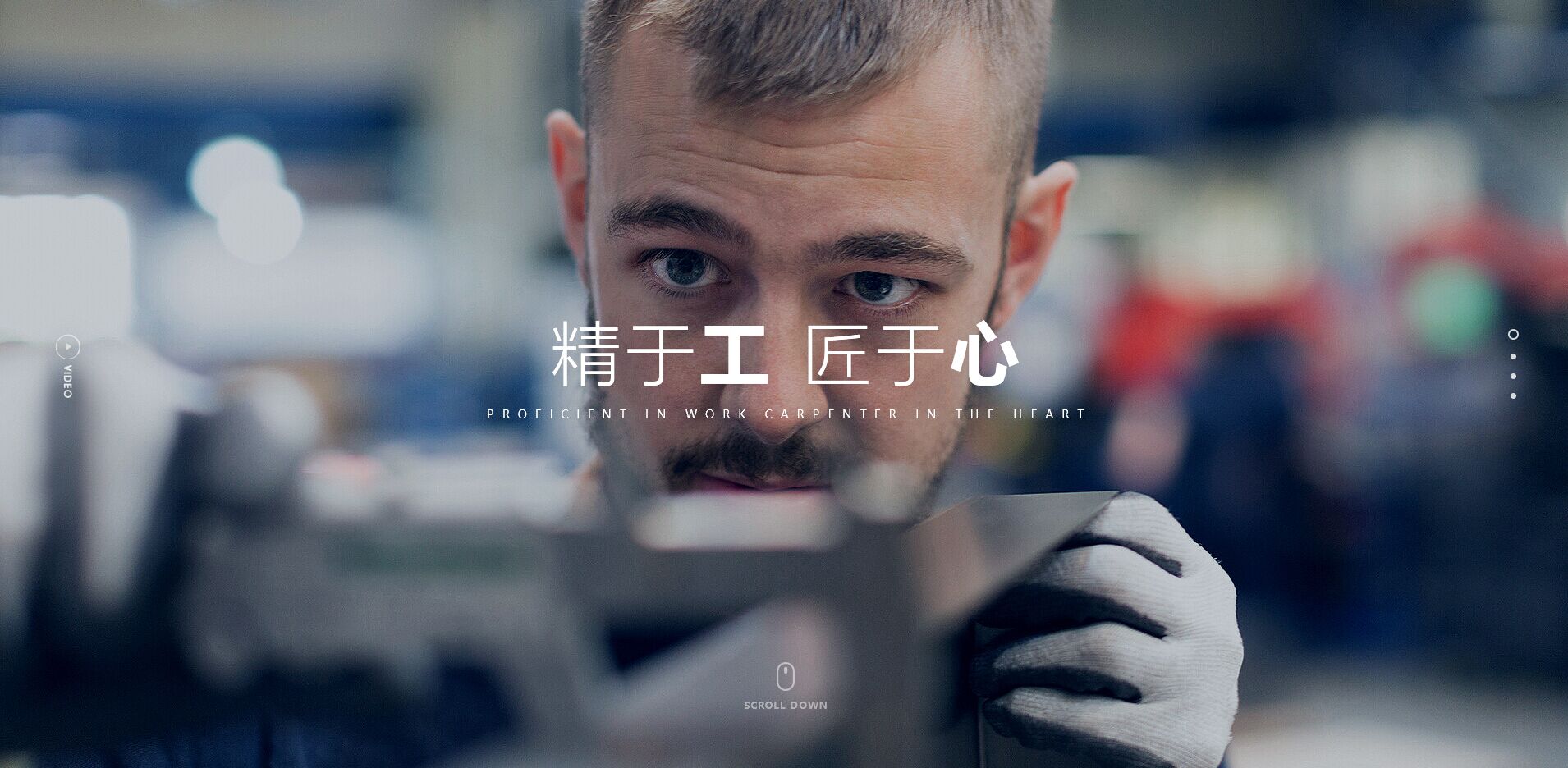 PUBILC COMMITMENT:

1. The warranty of all CNC machine tools is 12 months.
2. It can be according to customer requests for turnkey services.
3. After the machine is sold, The customer will enjoy all life service to their machine and spare parts supply with reasonable price.
4. Our company will make the quality follow up to customers aperiodically. The visited customers will get our extra service. no matter how in warranty period or out of warranty period.
5. Free training and boot debugging.